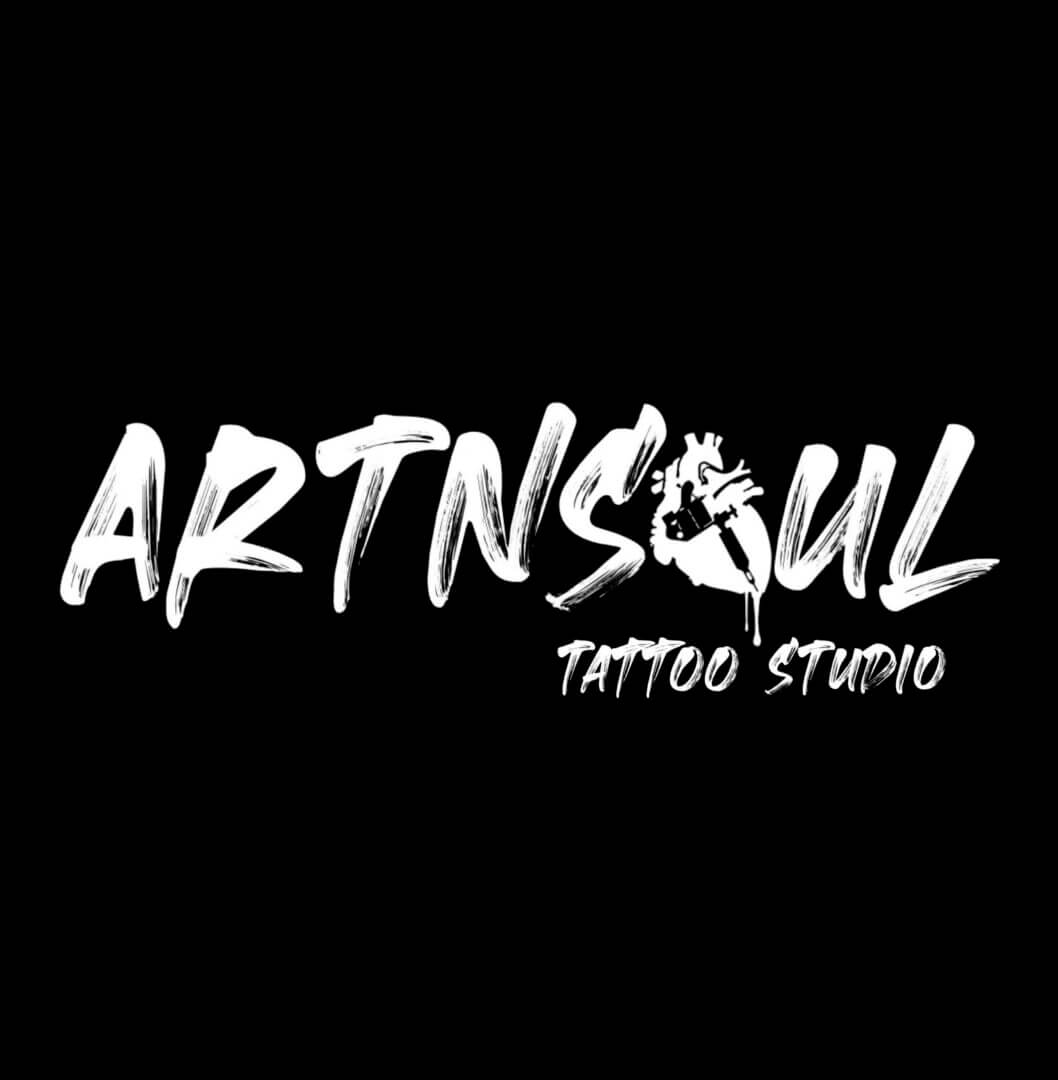 Short Business Description
Tattoo shop located at 51 Main Street
Long Business Description
Art N Soul Tattoo Studio is a Black Owned Business and was first established in 2014 at 449 Market Street in Saddlebrook, NJ. They opened their second location in April 2023 at 51 Main Street in Hackensack. David and Whitney Thomas are the owners and they proud to have expanded their business to Hackensack where they are proud home owners and members of the community. David is also a skilled tattoo artist in addition to his staff of 5 talented artists who are skilled in many tattoo styles.
Business Address
51 Main Street , Hackensack, NJ
07601
Short Business Description
Appointment Only Barbershop Studio. Serving top tier haircuts, face shaves and designs. Skilled at all hairstyles and hair types.
Long Business Description
At irockcutz, we understand that a great haircut is more than just a style; it's an expression of individuality and confidence. We are a premier barbershop known for its exceptional services, talented team of skilled barbers, and a cool modern style that sets us apart from the rest. Our team is adept at creating the perfect look for each client, whether it's a classic style, a trendy cut, or something entirely unique. With our extensive knowledge and expertise, our barbers stay updated with the latest industry trends and techniques to ensure every client leaves the chair feeling satisfied and looking their best. We work by appointment only and operate as a cashless business.
Business Address
68 ESSEX ST.
HACKENSACK, NJ
07601
Short Business Description
Royalty Homecare Agency is a private duty home care that sends caregivers to the homes of seniors or the un-well, to assist them with activities of daily living such as grooming, bathing, hygiene, meal preparation, laundry etc.
Long Business Description
WHO WE ARE
Royalty Home Care is a Registered Nurse, non­ medical home care agency serving New Jersey.
We provide a range of non-medical, in-home care services to the elderly, the unwell and other members of the community in need of daily life assistance, with the option that most people prefer - to remain safe, independent and empowered in their own homes.
OUR SERVICES
Personal Care Services
Bathing Feeding
Dressing and grooming Toileting/Incontinence care
Mobility Assistance (help getting around)
Companionships and Home Helper
Socializing and Activities Grocery shopping
Meal preparation Medication Reminders
Accompany to Doctor Visits and appointments Laundry
Light Housekeeping
Running Errands and Grocery shopping
Alzheimer's and Dementia Care
Managing behaviors
Assisting with Activities of Daily Livint Maintaining Safety
Encouraging Engagement
Stroke Identification
our experienced healthcare professionals are well trained in the recognition of early signs and symptoms of stroke
Infusion Therapy
PICC Maintenance TPN administration
Medication infusion by IV Pump
Concierge Services
Concierge Services are customized services based on specific type of outpatient surgical intervention
MISSION
We are committed to providing high quality, client-centered and affordable Home Care services to our clients to assist them to lead dignified and independent lives in the comfort and safety of their own homes. Their individual needs are carefully assessed, understood and met through the selective assignment of qualified, trustworthy and compassionate personnel.
VISION
• To be known and valued for providing the highest standard of in-home care services.
• To be the provider of choice in the community.
• To be the employer of choice in the community.
• To be a financially viable agency.
VALUES
Our mission and vision will be achieved through the application of our core values, which include:
• keeping our client's health, quality of life and well-being central in the design and delivery of services;
treating and interacting with our clients with respect, dignity, compassion, empathy, honesty, and integrity while recognizing and maintaining confidentiality of client information;
showing respect for all cultures, religions, ethnicities; sexual orientation, ages, gender and disabilities;
• recruiting, training and retaining competent staff;
• valuing, supporting, recognizing and appreciating our staff who are our greatest asset;
nurturing a work environment that encourages personal enjoyment and enhances job satisfaction and performance through recognition and reward;
developing and maintaining positive relationships with the community, including local Home Care and Health Care personnel/organizations;
• conducting our business in an accountable and responsible manner;
Business Address
111 Washington Ave
Suite 208, Dumont NJ
07628