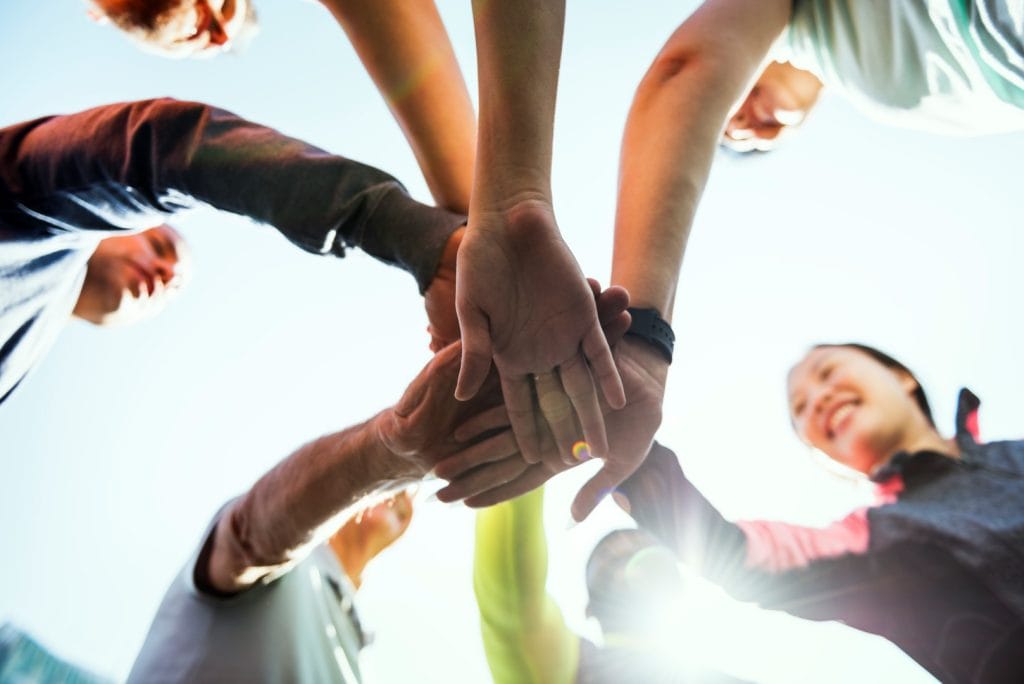 JOIN A CHAMBER COMMITTEE!
Chamber committees offer an opportunity to work with other members of the business community to create a better Chamber experience. Some committees help with the administration of the Chamber while others are vertical committees that allow businesses in the same or similar industries to work together.
To host a committee meeting reach out to the Chamber at 201-489-3700.