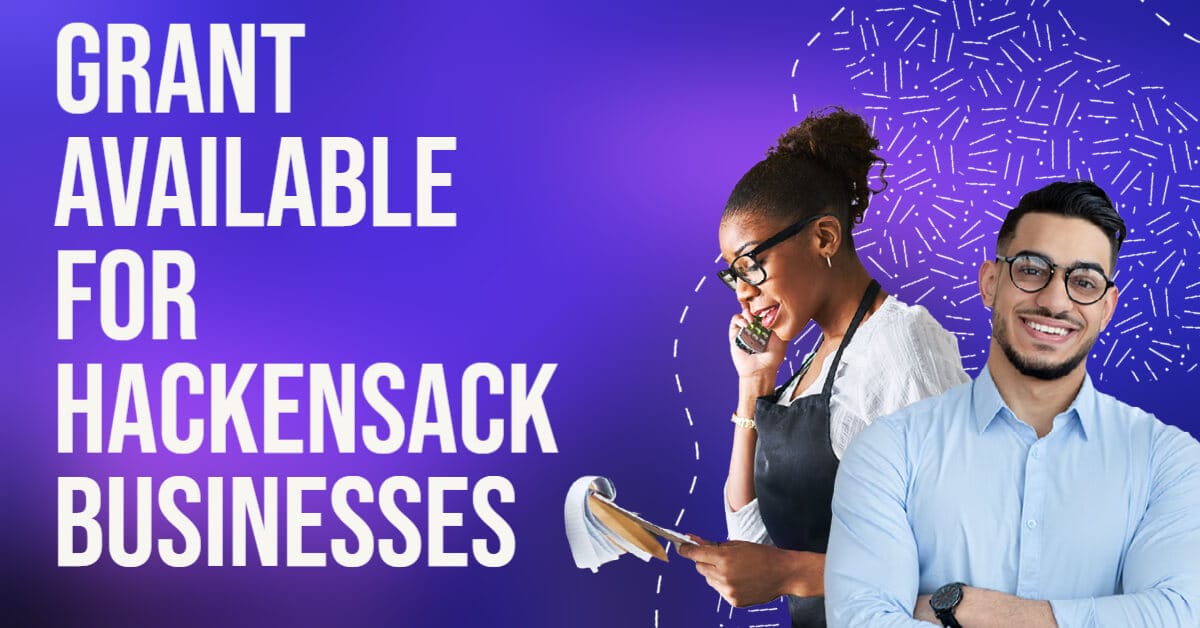 Business Grant
All grant applications can be submitted throughout 2022 until the funds are exhausted. The grant is available at: http://hackensack.org/businessgrant. Questions for the grant can be sent to info@hackensackchamber.org. The grant is only available for those who did not receive the funds in 2021.
Golf Outing
This year we are joining the Fort Lee Regional Chambers of Commerce on their annual golf outing. It will be a fun day complete with on-course beverage service, prize holes and a barbecue lunch. Please sign up on the Fort Lee Chamber site at: 2022 Annual Golf Outing (6/21/22) – Jun 21, 2022 – Fort Lee Regional Chamber of Commerce, NJ (fortleechamber.com)
Veteran's Donation
Lauren Zisa, Charlotte Sodora, and Ana Suarez had the pleasure of presenting a check to Paramus Veterans Memorial Home. The money was raised through the sale of flags which were displayed on Veterans Day as part of the annual Hackensack program. The flag project is a new initiative by the Chamber's Veterans Networking Group. Thanks to all who donated and participated.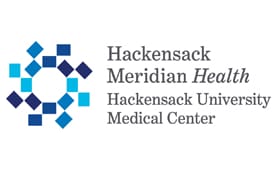 Hackensack Meridian Health is a network of healthcare providers in New Jersey, based out of Edison. Members include academic centers, acute care facilities, and research hospitals. Hackensack Meridian Health's goal is to create one integrated network that has changes how healthcare is delivered in New Jersey.
Begin receiving member benefits today!