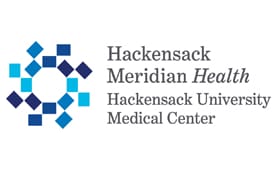 Hackensack Meridian Health is a network of healthcare providers in New Jersey, based out of Edison. Members include academic centers, acute care facilities, and research hospitals. Hackensack Meridian Health's goal is to create one integrated network that has changes how healthcare is delivered in New Jersey.
At Parisian Beauty Academy, we have a long and illustrious past. Founded in 1950, students began coming to the school for a beautiful future. Mostly from the surrounding areas of New York and New Jersey, the students flocked to our beauty school to learn the expert beauty tips offered only by our experienced staff of Learning Leaders.
Advantage Outfitters, LLC is a fast-growing vehicle upfit solution provider, specializing in commercial equipment and accessories for cargo vans. Our customers include contractors, trade fleets, utilities, municipalities, vehicle dealers, and leasing companies. With nationwide shipping and a growing number of install locations, we are bringing innovation and change to the way van upfitting has been done.