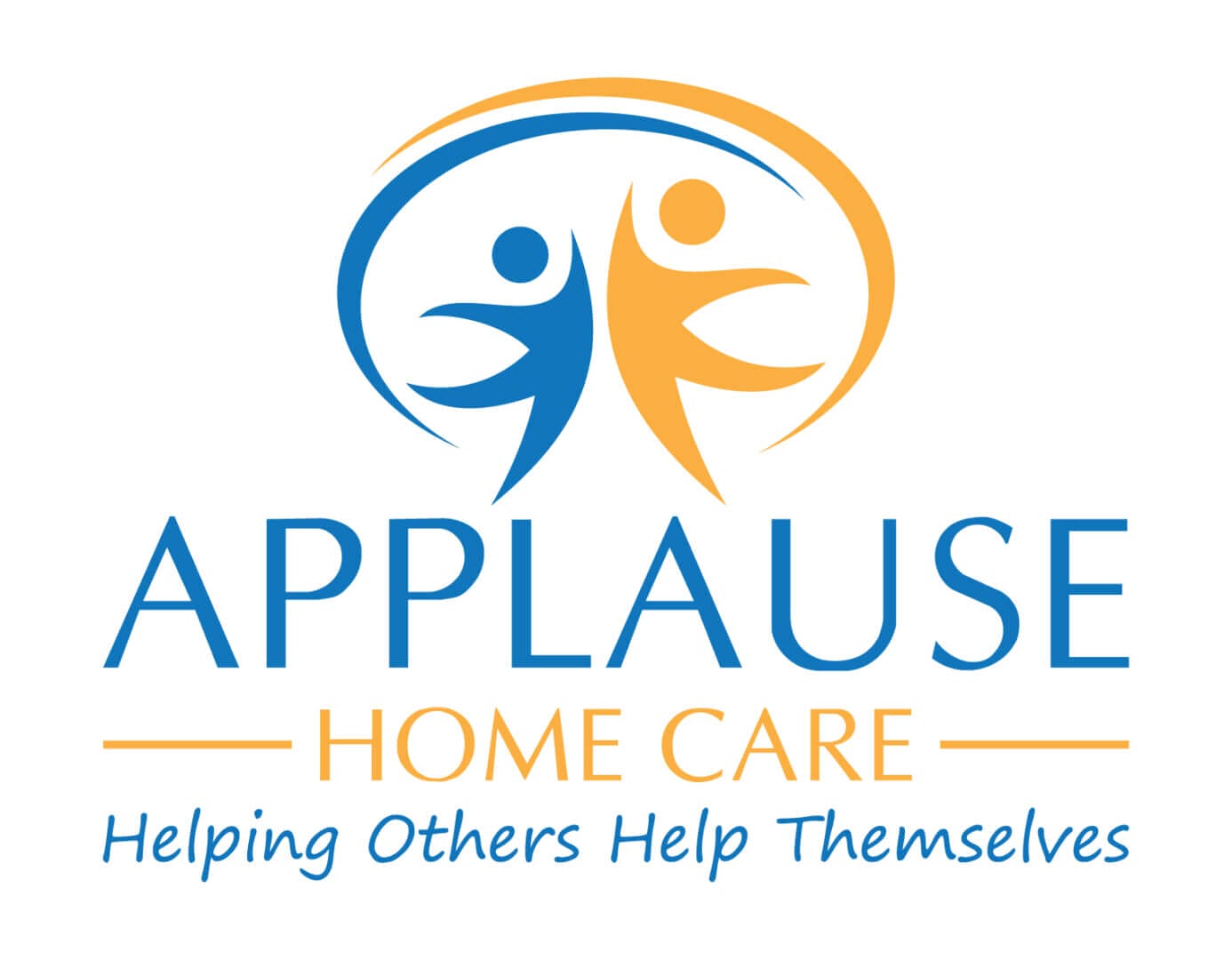 Short Business Description
We are an independent, non-franchised home care agency providing non-medical home care services to elders and individuals with special needs, injuries, difficulties with mobility, or illnesses. We believe in offering "CARE PARTNERING" services. This is a two-way exchange where the individual is directing his/her own personal care services.

The company was established by a certified homemaker- home health aide with over 25 years of business experience and a Registered Nurse with over 40 years of experience.
Our services include, but are not limited to: hospital to home coordination, hygiene care, meal preparation, light housekeeping and transportation all offered to your unique needs!
Long Business Description
Some of the services that we provide clients include: assistance with everyday activities called Activities of Daily Living (ADLs) which are required to manage one's physical needs, including personal hygiene and grooming, dressing, eating, and moving around. Instrumental Activities of Daily Living (IADLs) are also provided such as: laundry management, medication reminders, meal preparation and helping with errands and transportation. Sometimes this type of care is needed temporarily, such as during recovery from an illness or injury, and sometimes it is needed indefinitely due to the natural process of aging. Non-medical care can provide peace of mind for family members, knowing that their loved ones have someone supervising them and helping with activities that are necessary to live independently. Private payment, Veterans Benefits and Long Term Care Insurance Policies are a few of the ways care can be paid.
Our life's mission is our dedication to improving the quality of life for all our care recipients and Care Partners. We understand that for care to be meaningful it needs to be:
Collaborative - care plan is tailored and directed by the care recipients and those closest to them;
Engaging - human growth is continual: we are here to learn from you, and you from us. Our approach includes active listening, identifying how to connect to establish a mutually beneficial relationship and safely empowering those we assist;
Reliable and Timely - we are accountable for being qualified, dependable and there when you need us. Always.
Let us be your Care Partners!